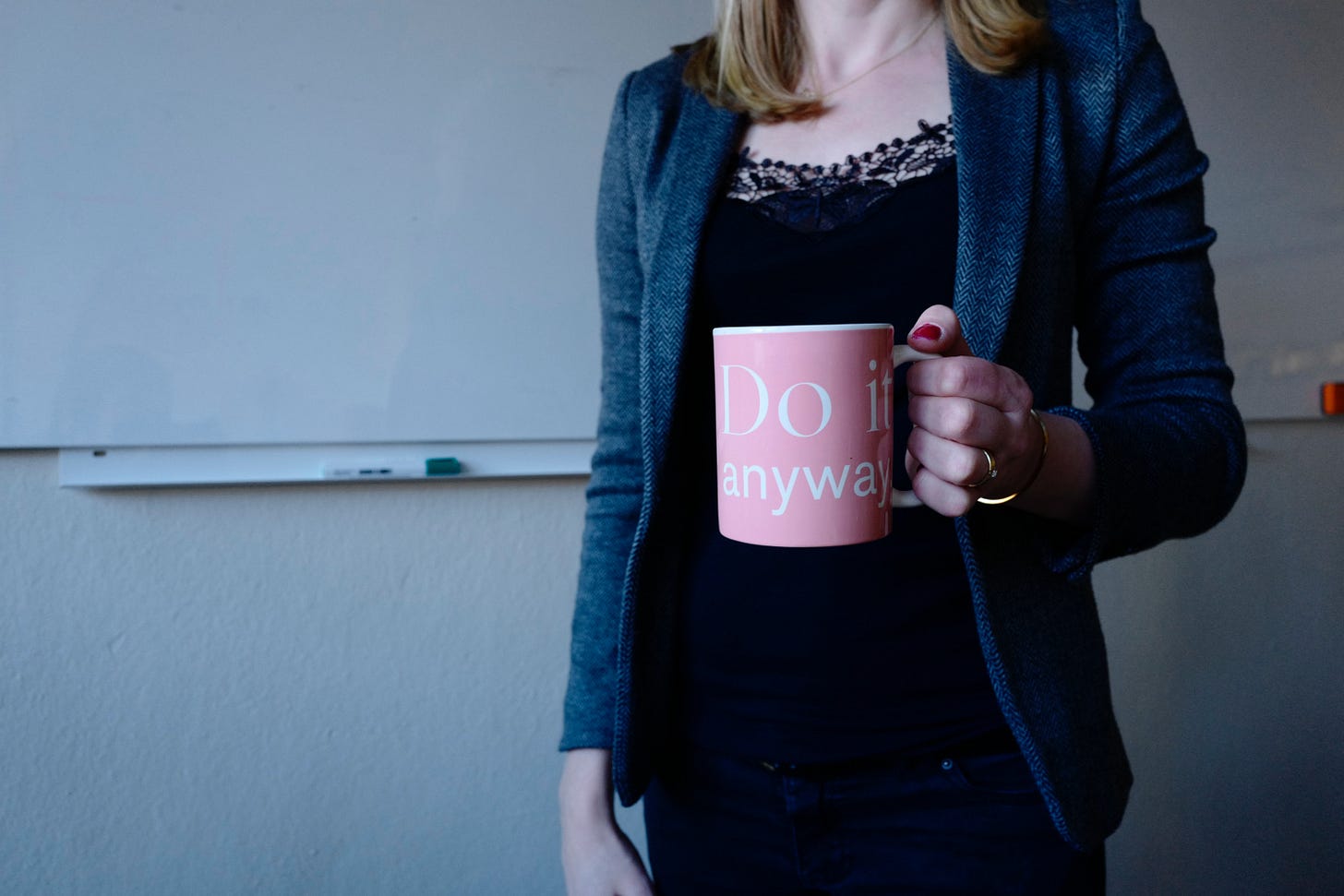 ARTEMIS holds the hide from a dead Calydonian boar.
ARTEMIS
Look,
it's not like I need
the sacrifice
I want to make that clear
I don't need anything
or anyone
I'm strong
I'm independent
I'm the future!
but
if you give them an inch they'll take a mile
I mean,
look,
you lay out your expectations
and it's up to the workers whether or not they wanna reap the benefits
or,
y'know,
have a monstrous wild boar ravage their lands
and you know this is because I'm a goddess, right?
they didn't do this to apollo!
or even hermes!
the king remembered their sacrifices
of COURSE
ATALANTA enters, having hit the boar first during the hunt, hands extended to accept the hide from ARTEMIS.
ARTEMIS
You would take this from me?
ATALANTA
It was rightfully won.
ARTEMIS
Shouldn't you stand by me?
Shouldn't we stand together?
As… sisters?
ATALANTA
You brought me here.
You put me in this position.
And though I've rightfully
performed the task I was sent to do
I cannot collect the prize?
I knew Zeus liked to change the rules but...
ARTEMIS
Oh, no, that's not,
look,
I'm not changing the rules!
it just seems, well, you know,
this way of thinking Divides Us!
We should be Standing Together
not tearing each other apart!
ATALANTA
So I… can't... have the boar?
ARTEMIS
You know it really hurts that you think of me this way.
I welcomed you. I taught you how to hunt.
You treat me like a stranger.
I might as well be a
man,
the way you shun me.
ATALANTA
I just want my prize.
ARTEMIS
Is this about some boy?
Are you just trying to impress a man?
Is that why you're treating me like this??
ATALANTA puts her hands out for the hide. ARTEMIS sighs and deposits it in ATALANTA's arms. ATALANTA leaves.
ARTEMIS
See? You give an inch,
they take a mile...
I should've just started a war.
---
Image description: Close up of a white woman in corporate garb, holding a pink mug with the text "Do it anyway" on it. Photo, unsurprisingly, by CoWomen on Unsplash
---
Britt A Willis writes this newsletter and is a playwright, game writer, and designer in Washington, DC. You can find out more about their work at brittawillis.com or follow them on Twitter @feelingfickle.